CBD Oil 2400MG Full Spectrum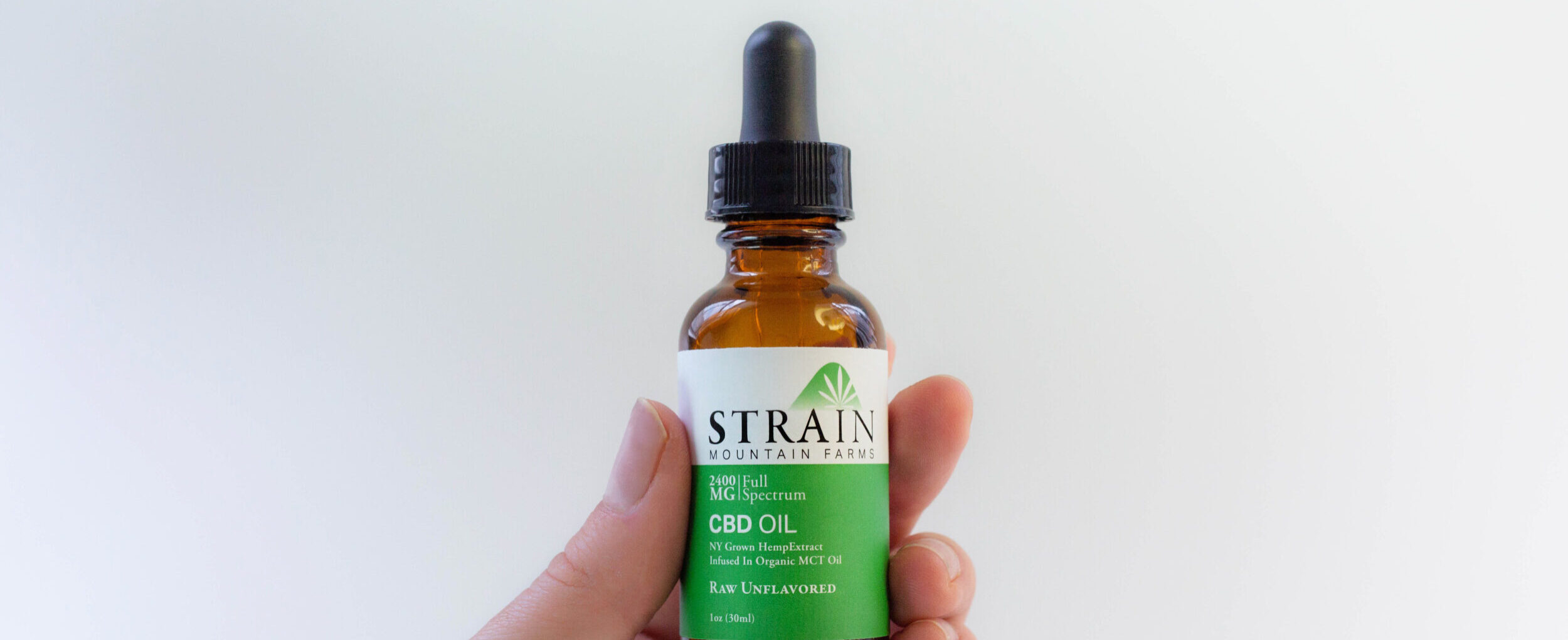 CBD Oil 2400MG Full Spectrum
Made at a budget-friendly single-strength with potential to extend dose capacity, our full-concentration tincture contains thirty 1ml doses of 80mg of CBD. Packaged with a graduated dropper for personalized dosage. No added flavor. Apply drops orally under the tongue, hold for 15-30 seconds, swish and swallow.
1ML = 80mg Full serving
.75ML = 60mg serving
.50ML = 40mg serving
.25ML = 20mg serving
Recommended dosing instructions: Start with 1/2 dropper or less 1-2 times per day, increase as needed. Wait approximately two hours to gauge your body's reaction before increasing dosage. Avoid touching dropper to mouth to preserve product quality.
*Must be 21 years of age or older to purchase this product.
*Warning: should your occupation require testing, trace THC could result in a consumer failing a drug test for marijuana.
*The efficacy of CBD products have not been confirmed by FDA-approved research and are not intended to treat any medical condition.
Shipping & Returns: We, at Strain Mountain Farms LLC retain the right to not ship to any state, countries and territories where local laws conflict with the 2018 Farm Bill.

All orders will be processed in 1 to 2 business days, this excludes weekends and holidays. If there are any changes to processing the consumer will be notified of any potential delays by email.

Check out our Policies page for more information.